This 925 Sterling silver ring was made with a lot of patience and love.
Rudraksha, a seed that in India is regarded as "Shiva's tears", the legend tells us that Lord Shiva dropped a tear on the ground, and from it came the tree with these tears seeds.
I incorporate these seeds into a lot of bracelets because they send out power to the wearer, positive energy, protection, and good luck, so that's why I love this Rudraksha…….
This ring is unique, I make a print of the Rudraksha and then cast it in silver, no two rings are the same as these are handmade and each seed has a different shape.
Available in size, 5/6/7/8/9/10
Since this ring is always custom-made, delivery time is about 10 days
Can also be made in 18Kt Gold
Handmade in Belgium,
Made with Love, Wear with Care
Necklace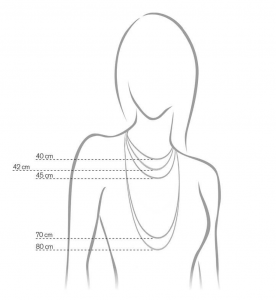 ring sizes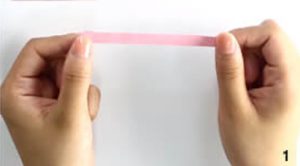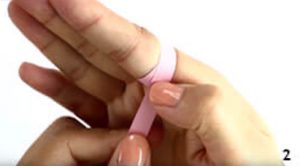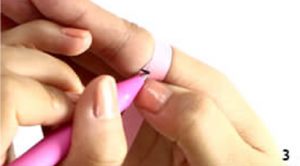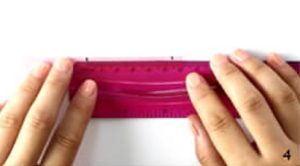 | | |
| --- | --- |
| Perimeter (mm) | USA size |
| 48 | 4,5 |
| 49 | 5 |
| 51 | 5,5 |
| 52 | 6 |
| 53 | 6,5 |
| 55 | 7 |
| 56 | 7,5 |
| 57 | 8 |
| 58 | 8,5 |
| 59 | 9 |
| 61 | 9,5 |
| 62 | 10 |
| 63 | 10,5 |
| 65 | 11 |
| 66 | 11,5 |
| 68 | 12 |
| 69 | 12,5 |
| 70 | 13 |
bracelets
| | |
| --- | --- |
| Pascomfort | Armband maat |
| Strakke armband | Uw polsomtrek + 1,5 cm |
| Losse armband | Uw polsomtrek + 2 cm |
| Ruime armband | Uw polsomtrek + 3 cm |