8mm bracelet with a combo of different semi-precious stones. Picture Jasper, Lava, Tiger Eye & Matt Tiger Eye make this bracelet unique & still pure.
Did you know that you can drip essential oil on the Lava stones to have your favorite scent always with you?
The oil slowly absorbs into the stone and releases a slight pleasant scent that is not too strong.
Made with Love, Wear with Care
Necklace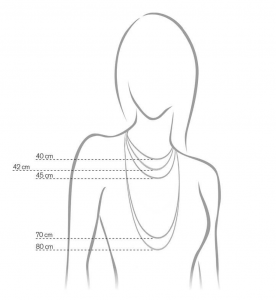 ring sizes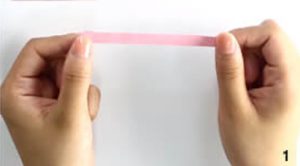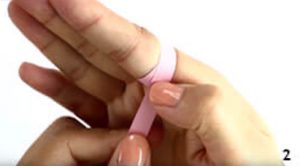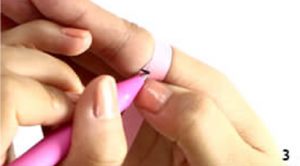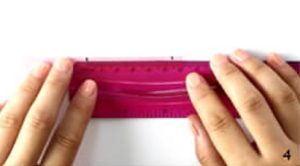 | | |
| --- | --- |
| Perimeter (mm) | USA size |
| 48 | 4,5 |
| 49 | 5 |
| 51 | 5,5 |
| 52 | 6 |
| 53 | 6,5 |
| 55 | 7 |
| 56 | 7,5 |
| 57 | 8 |
| 58 | 8,5 |
| 59 | 9 |
| 61 | 9,5 |
| 62 | 10 |
| 63 | 10,5 |
| 65 | 11 |
| 66 | 11,5 |
| 68 | 12 |
| 69 | 12,5 |
| 70 | 13 |
bracelets
| | |
| --- | --- |
| Pascomfort | Armband maat |
| Strakke armband | Uw polsomtrek + 1,5 cm |
| Losse armband | Uw polsomtrek + 2 cm |
| Ruime armband | Uw polsomtrek + 3 cm |